Seyi Tinubu stops a Street Fight in Abuja [Photos&Video)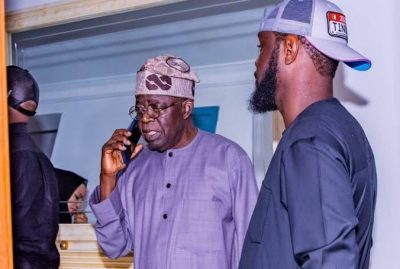 Seyi Tinubu, the son of President Bola Tinubu, was captured on video attempting to defuse a heated altercation among a group of young individuals in Abuja yesterday.

Footage seen by our correspondent shows Seyi Tinubu in the midst of the confrontation, firmly gripping the head of one of the youths while engaging in a conversation.

He was surrounded by others on a street in the capital city of Abuja.

Despite the young man's attempts to break free, Seyi Tinubu maintained his hold on him throughout the incident. The precise circumstances that led to the President's son finding himself in this unusual situation remain unknown.
Eyewitnesses reported that his intervention played a crucial role in de-escalating the situation, preventing potential harm, and restoring order.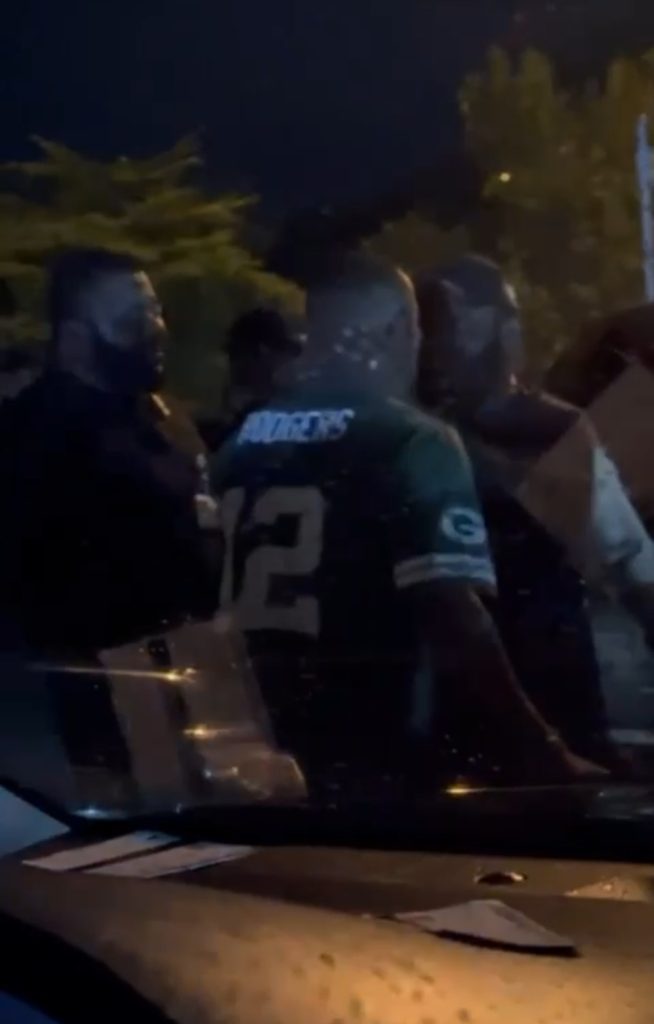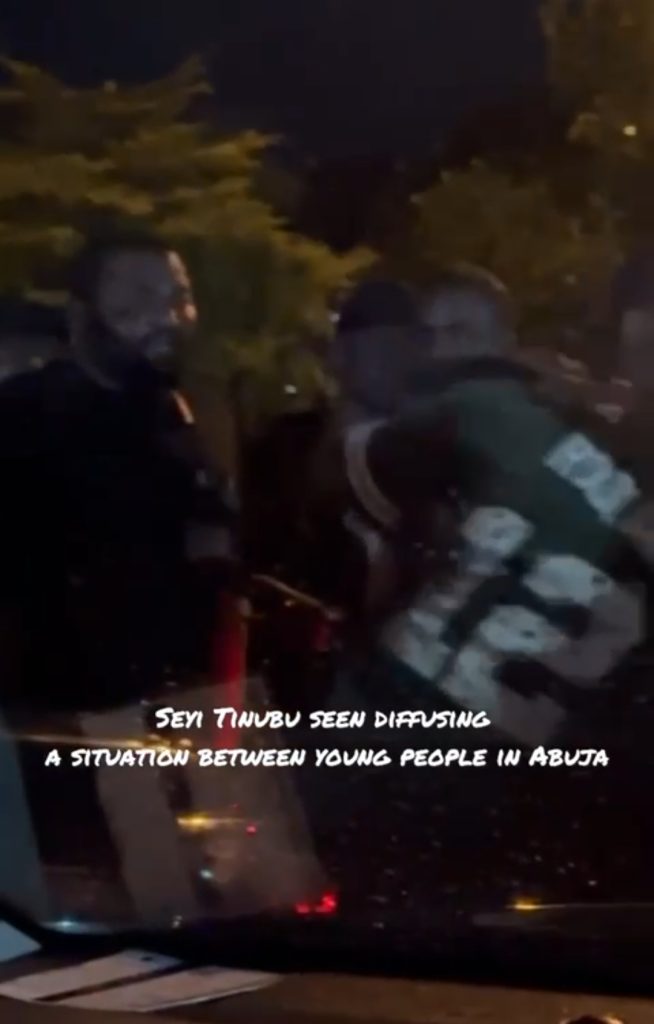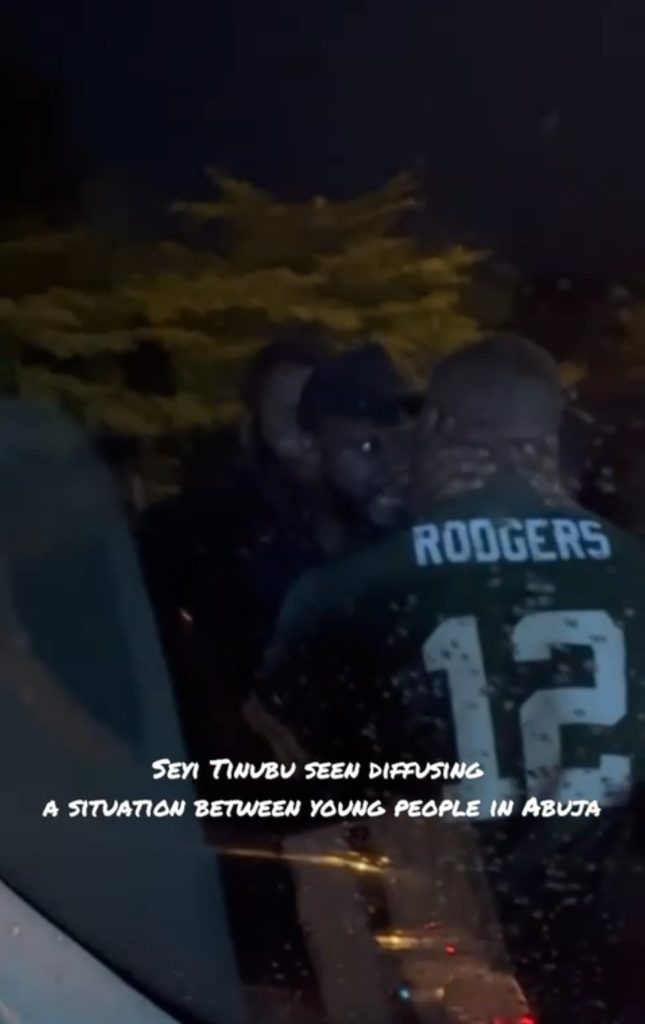 Watch video below