South Africa being 'punished' for honesty over new COVID-19 variant – Health ministry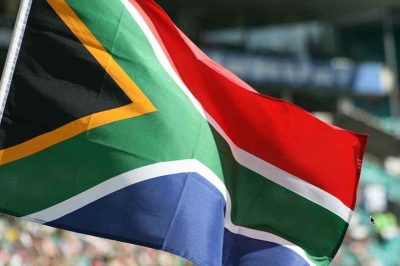 South Africa, whose citizens have suddenly become persona-non-grata around the world after the discovery of a new Covid-19 variant in the country, says it is being "punished" and unfairly treated for sounding the alarm.
The government in the country worst hit by the pandemic on the continent is seething over the stigma it has suffered in the past 48 hours for being the bearer of bad news.
The decision by many countries around the world to ban flights from Southern Africa following the discovery of the variant, named Omicron, "is akin to punishing South Africa for its advanced genomic sequencing and the ability to detect new variants quicker," the foreign affairs ministry said in a statement.
"Excellent science should be applauded and not punished," it added.
"New variants have been detected in other countries. Each of those cases has had no recent links with Southern Africa," yet the global "reaction to those countries is starkly different to cases in southern Africa."
The World Health Organisation has cautioned against imposing travel restrictions due to Omicron.
South Africa's health ministry slammed the travel restrictions as "draconian", "panic" and "misdirected" measures that go "against the norms and advice by the WHO".
"We feel some of the leadership of countries are finding scapegoats to deal with what is a worldwide problem," said Health Minister, Joe Phaahla.
'Travel ban is politics'
Pretoria fears the border closures will hurt "families, the travel and tourism sector, businesses" and that it may deter other countries from reporting discoveries of future variants for fear of being ostracised and punished.
"Sometimes one gets punished for being transparent, and doing things very quickly," Tulio de Oliveira, a leading virologist who announced the discovery of the Omicron variant, said."