Suitors leave after sleeping with me – MandyKiss laments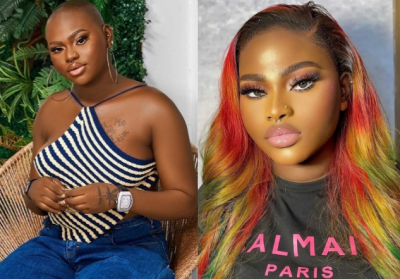 Instagram influencer, Mandy Ayomiposi Oluwada aka MandyKiss, has opened up on her inability to find true love.
She bemoaned the 'thrashy' treatment by suitors who come bearing promises of love but ditch her immediately after they've 'bedded' her.
She spoke of the pain she had experienced in previous relationships and her earnest desire to find genuine love and happiness on the Honest Bunch podcast with Nedu and co.
"I just want happiness. I just want someone who will love me. But with my money and body, I'm still getting dumped.
"They (suitors) will come and I will think I have found true love. They will call me always, we will talk at night. But once they sleep with me, they leave."