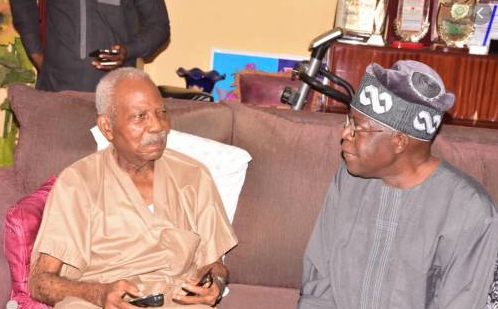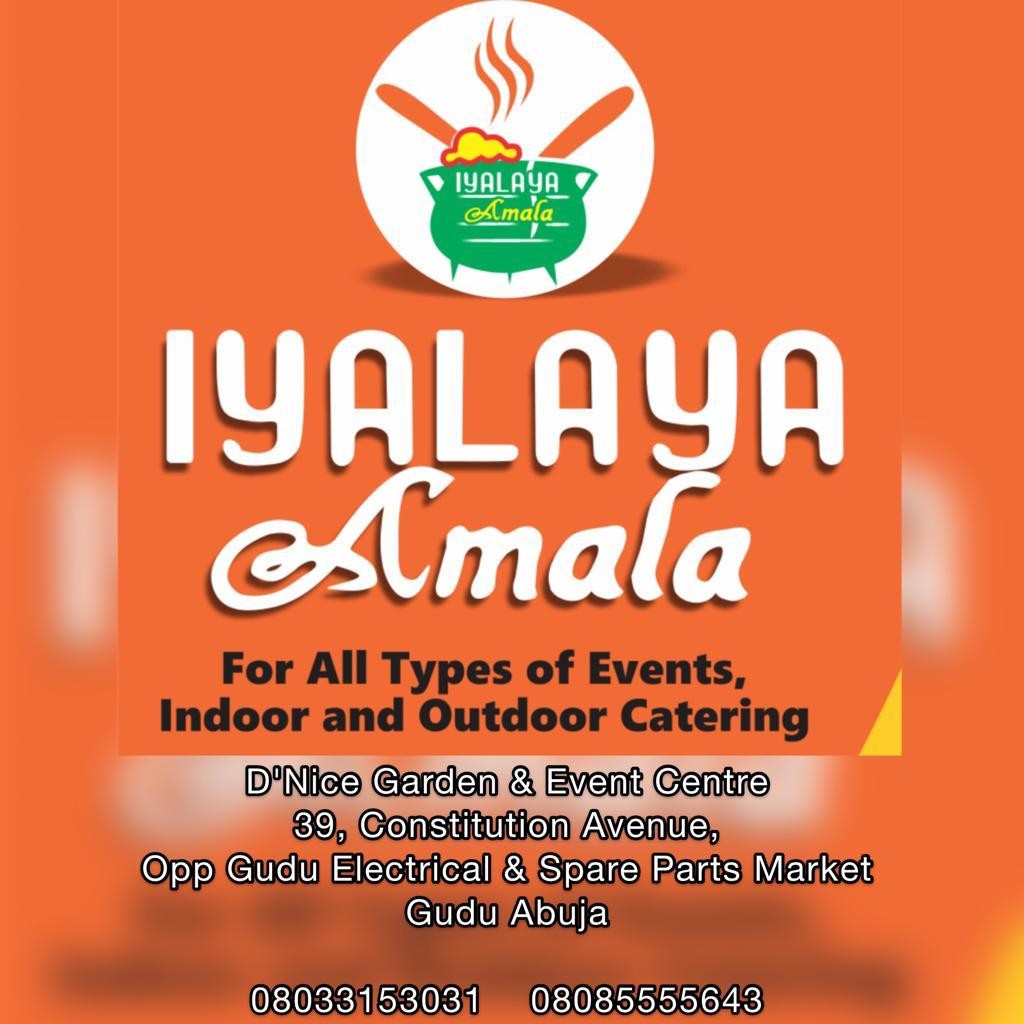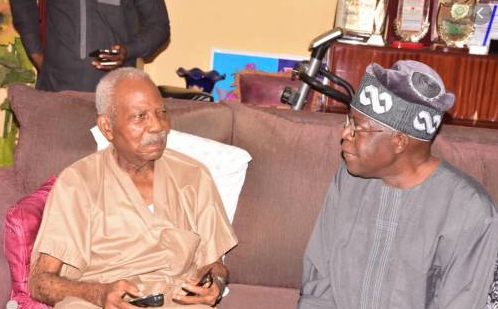 Reuben Fasoranti, former leader of the socio-political group, Afenifere, says Bola Tinubu, national leader of the All Progressives Congress (APC), deserves to be president in 2023.
Fasoranti spoke on Tuesday while receiving members of the South-West Agenda for Asiwaju Bola Ahmed Tinubu (SWAGA) in Akure, Ondo state capital.
He said: "Tinubu has all it takes to rule Nigeria. Considering his activities and track record, he deserves to be President, come 2023.
"May his prayers be answered. When he gets there, he will do all we want."
He said with Tinubu as president, all the prayers of Afenifere for Nigeria will be answered, particularly on the issue of restructuring and federalism.
Dayo Adeyeye, coordinator of SWAGA, said the Yoruba must unite and speak with one voice ahead of the 2023 presidential race.
The former minister for works said more than 50 traditional rulers across the six states of the south-west geopolitical zone had been visited for their blessings.
He added that the presidency would be zoned to the south in 2023, hence the need to quickly start the movement for Yoruba to unite.
"Tinubu has all it takes to rule the country, being a detribalised Nigerian who loves the masses and is blessed with enormous wisdom," he said.
In March, as the leader of Afenifere, after leading the group since 2008.
The nonagenarian had said there is a need for more active leadership — and Ayo Adebanjo, a chieftain of the group, was appointed acting leader.
(The Cable)