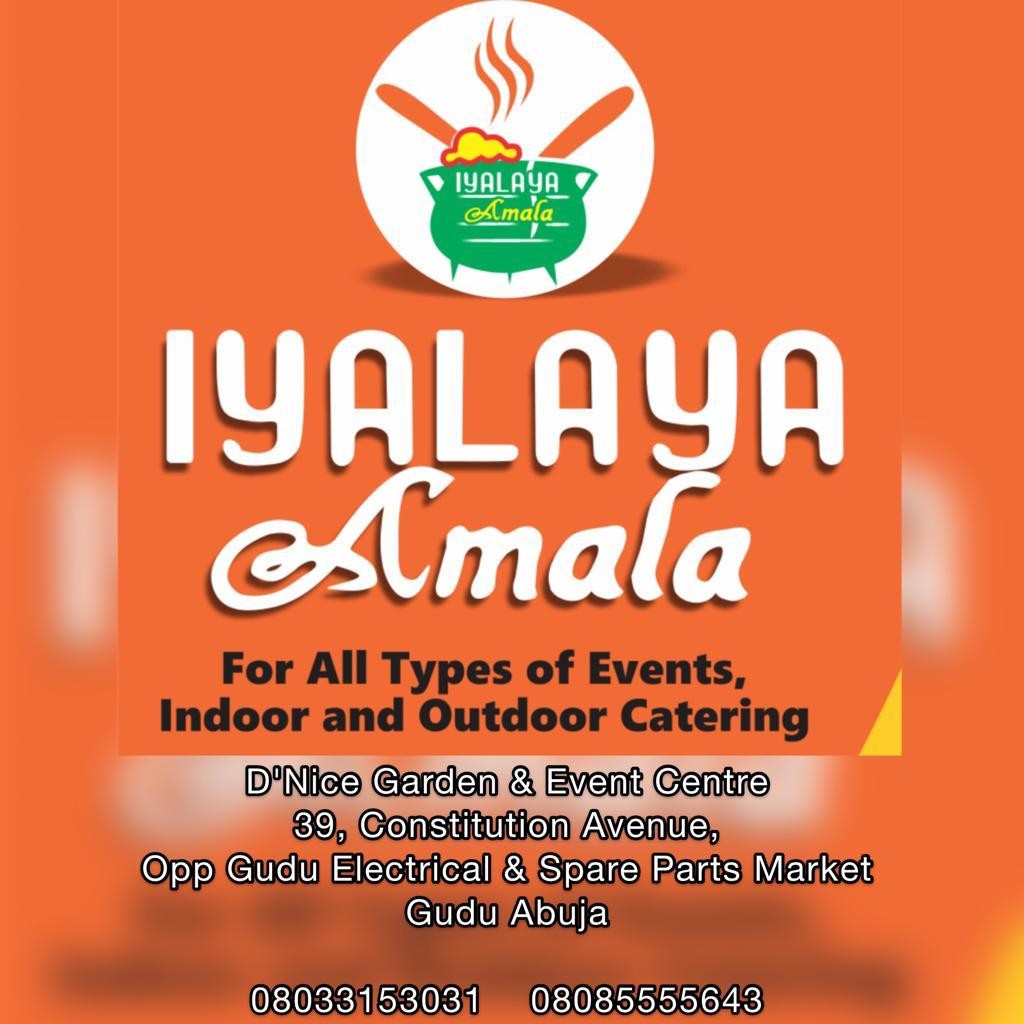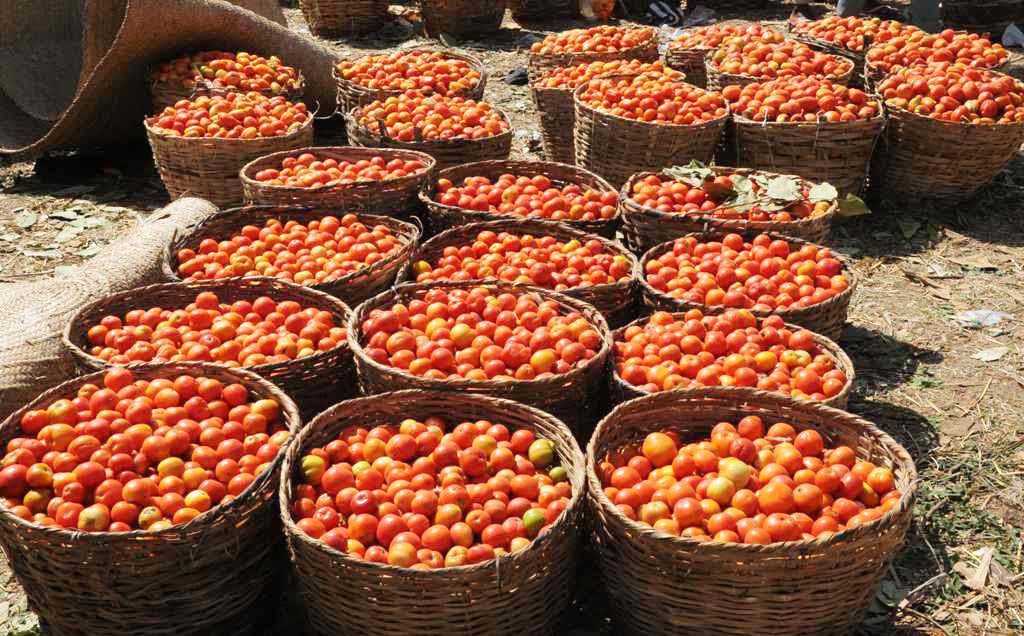 Tomato farmers in Kano state have called on the state government to intervene and save the farmers from incurring heavy losses after a glut in the dry season harvest period.
The state chairman of Tomato Out Growers Association of Nigeria (TOGAN), Alhaji Sani Danladi Yadakwari, said this year's tomato production has been good and as such, there has been a glut in the market which he said had resulted in the crash of the price of the commodity.
He revealed that the current tomato price in the state has not been favourable as a big basket of tomato is now selling at N1000 in the open market.
"Tomato farmers and other perishable farmers in Kano State are currently facing a serious challenge of commodity glut in the market. A big basket sold at N13,000, three months ago is now selling at N1000 or less. This is a serious challenge taking into consideration the cost of production and other expenses incurred. There is a need for the government and other authorities concerned to wade into the issue and rescue these farmers from total loss," he pleaded.
It was however gathered that the only solace presently available to tomato farmers is the commencement of off taking processes by Dangote Tomato Processing Company under the Anchor Borrower Programme (ABP) that offers far higher than the open market.  (Daily Trust)