U.S. economy defies predictions, creates record new jobs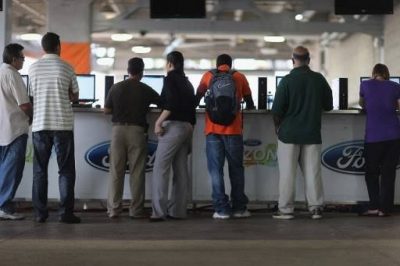 The U.S. economy added 528,000 new jobs in July, far more than the 250,000 expected, data released Friday by the Labour Department showed.
The data also showed unemployment rate falling to 3.5 percent in July, far better than the expected jobless rate of 3.6 percent.
High inflation, Federal Reserve interest rates hikes, and a global economic slowdown were all likely to bring job growth down toward pre-pandemic levels.
But the U.S added more than twice as many jobs in July, defying predictions of a labour market slowdown and showing the resilience of a historically strong labor market.