UAE Delegation Arrives Nigeria to Renew Relations, Flights Resumption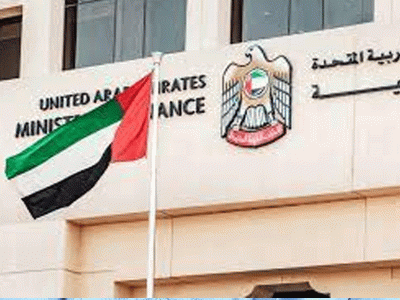 As follow up to the visit of President Bola Tinubu to the United Arab Emirates (UAE) recently, a delegation from the Middle East nation arrived Abuja on Sunday, to finalise discussions on the possible lifting of visa ban on Nigeria and also conclude on when airlines from both countries would resume flight service to both countries.
Reports indicated that the five-man delegation from the UAE was expected to meet Nigerian officials over the next few days to restart diplomatic relations between Nigeria and UAE.
The UAE last year withdrew its airlines – Emirates and Etihad Airways – from operating to Nigeria and also stopped issuing visas to Nigeria in reaction to Emirates revenues trapped in Nigeria, which the government failed to remit to the airline.
The delegation comprised state officials, including Alshehhu Rasheed, Teo Teck San, Almannaei Khalid, Alhosani Talal and Janahi Asma.
Tinubu recently made a stopover in Abu Dhabi, the capital of UAE on while returning from the G20 Summit in New Delhi, India, to kick-start discussions on renewing diplomatic relations between the two countries.
According to reports, the Nigerian President held meeting with President of Mohamed bin Zayad al Nahyan during the stop over on the issues concerning the restoration of diplomatic relations and was expected that Emirates Airlines 21 flights a week, comprising two daily flights to Lagos and one daily flight to Abuja from Dubai would be restored and UAE would in turn restore Air Peace flights to the Middle East nation.