Zoom set to fire 1,300 workers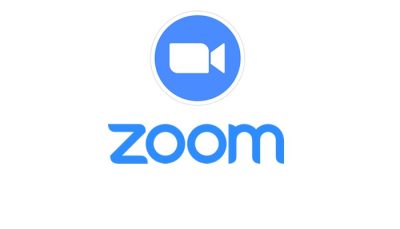 Video Conferencing app, Zoom, has announced plans to cut about 1,300 staff members, from the company's total workforce.
In a release published on Tuesday by Zoom's Chief Executive Officer, Eric Yuan, it was stated that the move had become necessary due to the "uncertainty of the global economy" and its effects on the company's customers.
The statement read in part, "We have made the tough but necessary decision to reduce our team by approximately 15% and say goodbye to around 1,300 hardworking, talented colleagues.
"I know this is a difficult message to hear, and certainly not one I ever wanted to deliver."
Speaking on the company's growth, Yuan noted that Zoom's trajectory changed when many businesses had to run remotely during the 2020 pandemic.
To meet demands, he revealed that Zoom's workforce tripled in size within the space of 24 months.
"As the world transitions to life post-pandemic, we are seeing that people and businesses continue to rely on Zoom," he said.
"But the uncertainty of the global economy, and its effect on our customers, means we need to take a hard – yet important – look inward to reset ourselves so we can weather the economic environment, deliver for our customers, and achieve Zoom's long-term vision."
Zoom's announcement is the latest of mass job cuts in the tech world. In a trend that began with Twitter in 2022, other tech giants such as Meta, Amazon, Google, and Microsoft have all drastically reduced their workforce in recent months.