BEDC disclaims fake videos alleging arrest of MD Osibodu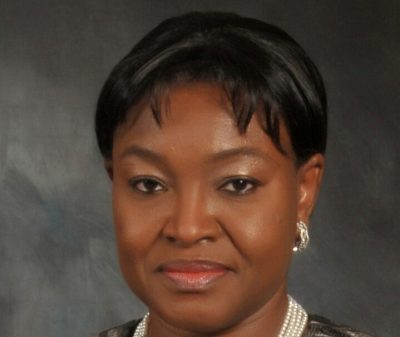 The Management of the Benin Electricity Distribution Company Plc (BEDC) has debunked a fake videos trending on social media that its Managing Director, Mrs. Funke Osibodu has been arrested.
There have been reports that Osibodu was arrested and taken to Abuja.
But the company, in a statement, said she was never arrested and that she had been in her office working.
The statement said had been in her office following the court order she obtained from the Federal High Court, Abuja.
The management of the company advised customers and members of the public to be guided because the trending videos were fake and were without substance.
It would be recalled that the Federal High Court Abuja Division had recently issued an order of interim injunction dated 18th June, 2022 restraining Fidelity Bank, its agents or privies from altering the board composition of BEDC pending the hearing and determination of the matter before the honourable court.