BREAKING: Nigeria's economic growth slows to 2.25% in Q3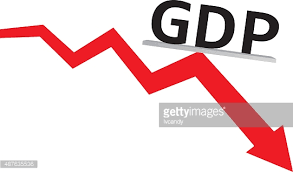 Nigeria's gross domestic product (GDP) grew by 2.25 percent year-on-year in Q3 2022, down from 3.54 percent in Q2.
The National Bureau of Statistics (NBS) said this in its latest GDP report released on Thursday.
According to the NBS, the slow growth is attributable to the base effects of the recession and the challenging economic conditions that have impeded productive activities.