BREAKING: Senator Arthur Nzeribe dies at 83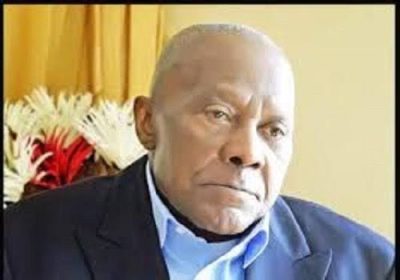 Francis Athur Nzeribe, a former Senator and lawmaker dies at the age of 83, ENigeria Newspaper reports.
ENigeria Newspaper reports that family sources confirmed that Chief Athur Nzeribe died on Sunday morning in a foreign hospital.
Athur Nzeribe was in 1999, elected to the Senate to represent Orlu, but in November 2002, then-Senate President Anyim Pius Anyim banned Nzeribe indefinitely over a N22 million fraud charge leveled against him.
In April 2006, the Orlu People's Consultative Assembly, chaired by Imo State Governor Achike Udenwa, launched a "One million march" to rally support for Nzeribe's recall from the Senate.
He was in his hey days very wealthy and influential until his health suddenly began to deteriorate.