Buhari appoints Aminu Umar-Sadiq as MD/CEO of NSIA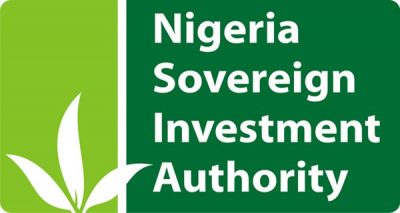 President Muhammadu Buhari has approved the appointment of Aminu Umar-Sadiq as the managing director and chief executive officer (CEO) of the Nigeria Sovereign Investment Authority (NSIA).
The president also appointed Kolawole Owodunni and Bisi Makoju as executive directors.
The appointment of the new MD follows the expiration of the tenure of the erstwhile MD, Uche Orji, whose tenure expired on September 30, 2022, after serving two five-year terms following his appointment on October 2, 2012.