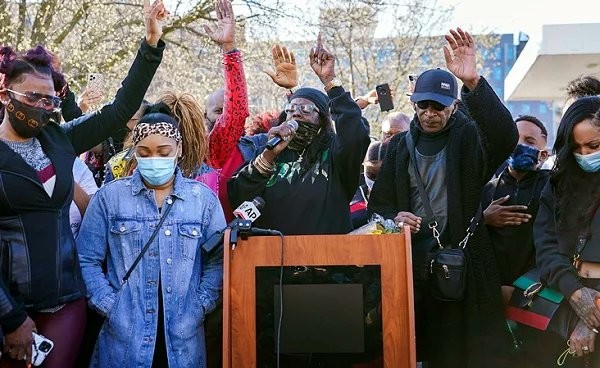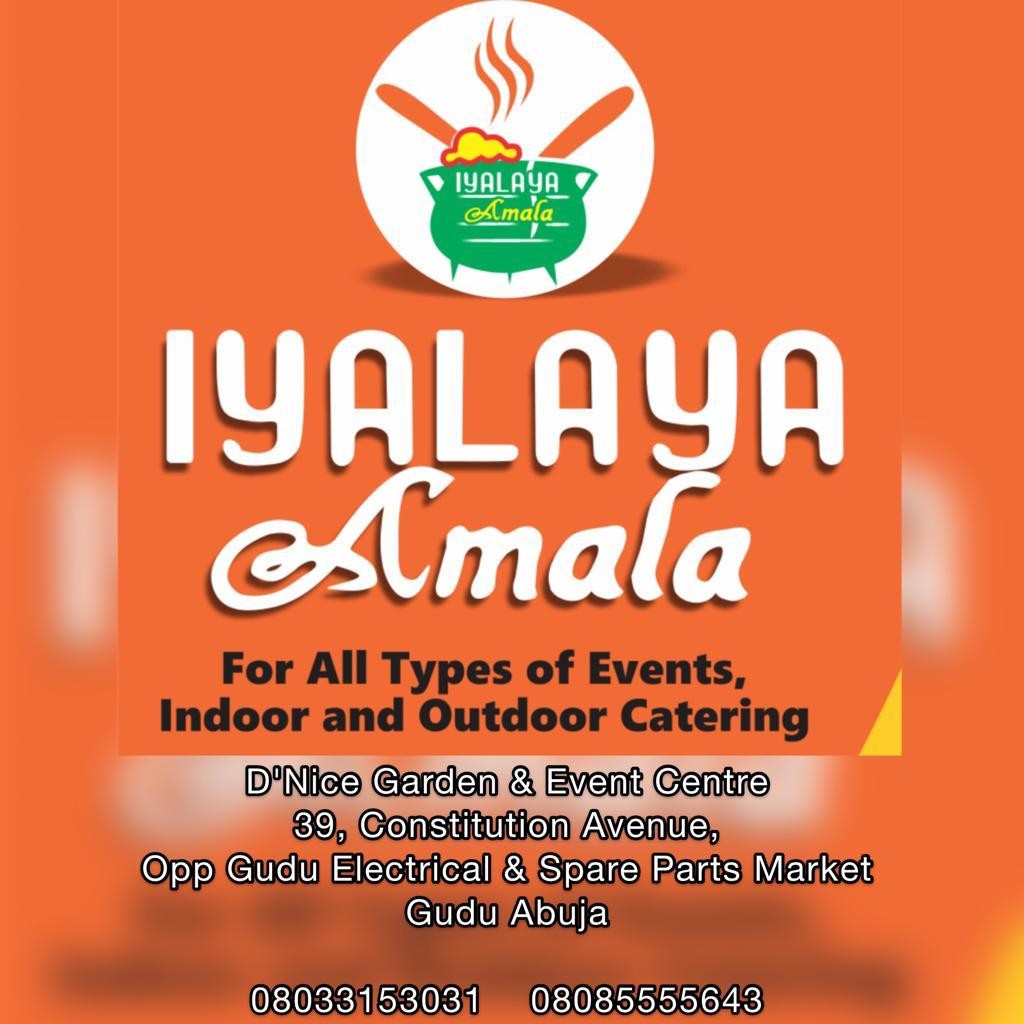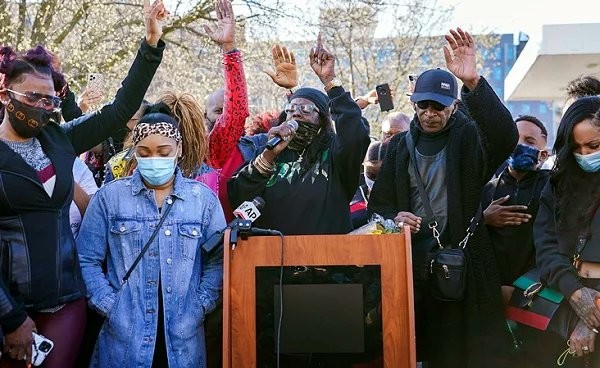 Family and supporters of Earl Simmons, the US rapper known as DMX, have held a prayer vigil outside the hospital where he remains on life support after being admitted.
The 50-year-old rapper was hospitalised on Friday after he reportedly suffered a drug overdose and heart attack.
Among those at the vigil outside White Plains Hospital in New York — where the rapper is being treated — were Tashera Simmons, his ex-wife, and Desiree Lindstorm, his fiancée.
The crowd outside the hospital also chanted "DMX! DMX!" and then crossed their arms in the shape of an X as one of his songs could be heard playing in the background.
DMX has spoken openly about his crack cocaine addiction which began at age 14 after he smoked a marijuana cigarette laced with the drug.
The rapper, who has severally undergone rehab, also claimed he was battling bipolar disorder.
In February 2016, DMX was found unresponsive in a Ramada Inn parking lot in Yonkers. He was resuscitated by first responders and given Narcan before being rushed to the hospital.
In 1992, Simmons was signed by Columbia Records and then released his first album, 'It's Dark And Hell Is Hot', six years later.
He has so far put out seven albums and snagged three Grammy nominations.
He also sold millions of records and was the first rapper whose first four albums debuted at number 1 on the Billboard chart.
(The Cable Lifestyle)