N187bn Inadequate To Conduct 2023 Census – NPC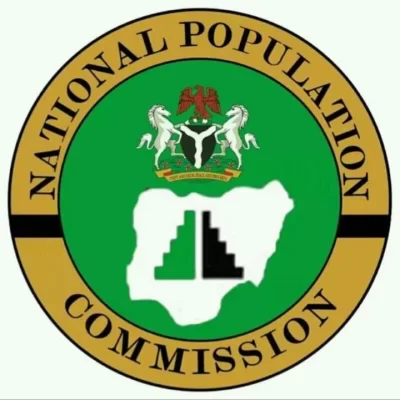 The National Population Commission (NPC) has said that the N187bn budgeted for the population and housing census is not adequate to conduct the exercise scheduled for April 2023.
The commission's Acting Director-General, Ugoeze Mbagou, disclosed this yesterday at a roundtable on the 2023 census organised by the National Institute for Legislative and Democratic Studies (NILDS) in Abuja.
The proposed census comes 17 years after the last exercise in 2006, violating the United Nations' recommended 10-year interval.
Mbagou said conducting a census in a big country like Nigeria requires huge resources beyond the N187bn approved for the exercise, noting that there would be the need for a supplementary budget.
She, however, said the census would be jointly funded by the federal government and donor partners 50:50.
She listed census challenges as including lack of an enabling law to mandate the conduct of the exercise every 10 years; acceptability by some Nigerians, especially rural dwellers; lack of awareness of the importance of the exercise and insecurity in some areas, among others.
The Director General of NILDS, Prof. Abubakar O. Sulaiman, said the use of ICT and the synchronisation of census data with other national identity databases would shape the conduct of the 2023 census.
He said the roundtable was to provide a platform for key stakeholders to discuss those critical issues and suggest ways to address them.