Royal Mint Unveils Image Of First King Charles Coin Following Queen's Death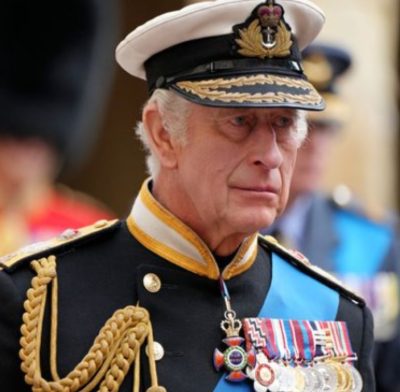 King Charles III's image on coins has been revealed for the first time.
The 50p coin is the first piece of new money that features the new monarch and will begin circulating in December.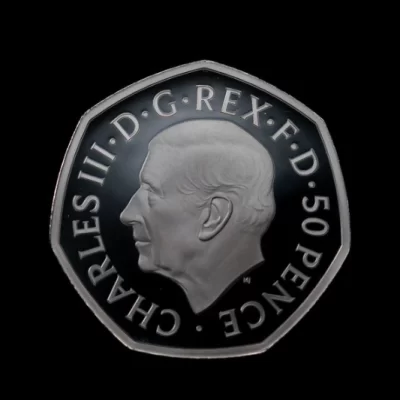 The King's portrait will first begin appearing on a special £5 Crown as well as on 50p coins that commemorate the Queen, MyLondon reports.