U.S. government avoids shutdown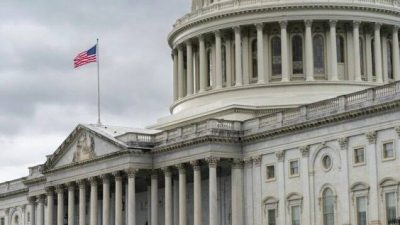 The U.S. House of Representatives averted a government shutdown Saturday by passing a stopgap bill that will fund the government for another 45 days.
The House voted 335-91, with more Democrats than Republicans supporting the bill.
It is expected that the Senate will also pass the bill and then, President Joe Biden will sign it before midnight or 0401 GMT Sunday.
This will prevent federal government's fourth partial shutdown in a decade.
The bill passed the House with overwhelming Democratic support after Republican Speaker Kevin McCarthy backed down from an earlier demand by party hardliners for a partisan bill.