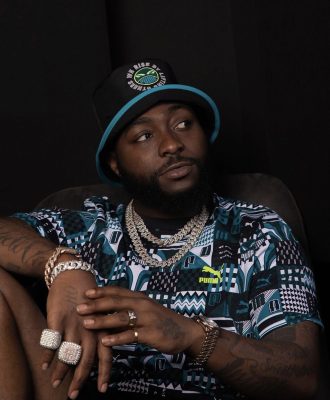 Award winning Nigerian singer and songwriter, David Adeleke, popularly known as Davido, has released his much awaited album, titled: "Timeless."
The singer had on 21 March, 2023 announced that his album, 'Timeless' would be released today, March 31 and true to his words, the album is now out.
Davido took to his Instagram page early Friday to announce the release of Timeless.
He said the journey from his last album to this one had been a whirlwind to say the least, saying he recalled sitting and starring over the ocean not too long ago wondering if he could get here again after all he had been through.
He wrote: "At long last – WE are back. The journey from my last album to this album has been a whirlwind to say the least. I recall sitting and staring over the ocean not too long ago, wondering if I could get here again, after all I've been through… but with your love and support, we made it. I'm not sure what comes after this but I wanted to give you my heart, soul and energy. Today I present you "TIMELESS". ⏳
"So many people to thank who helped make this happen but first, I must send a special thank you to the strongest woman I know, @thechefchi ! Thank you, thank you, thank you. ❤️ And to all my supporters – I love you. Now, enjoy! I'll see you all on road soon!
Stream Timeless here.