Miscreants Using Our Coaches For Hideout – NRC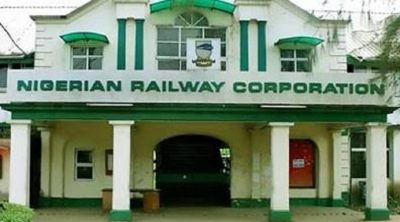 The board and management of the Nigerian Railway Corporation on Wednesday raised the alarm that miscreants were using their abandoned coaches as hideouts.
NRC explained that the recent fire outbreak in Offa, Kwara State, which affected some coaches of the corporation, was not on the Lagos-Kano bound passenger train as alleged but "empty coaches marshalled at our Offa yard Station earmarked for complete rehabilitation in due course."
Speaking at a press conference in Ibadan yesterday, the Western District Manager of the Nigerian Railway Corporation, Isah Salami, warned miscreants to keep away from the Railway premises to avoid prosecution.
"Nigerian Railway Corporation management hereby allays the fears of our esteem passengers or their relatives of any fire accident involving our coaches," he said.