We Won't Allow Interference On Taiwan – Chinese Envoy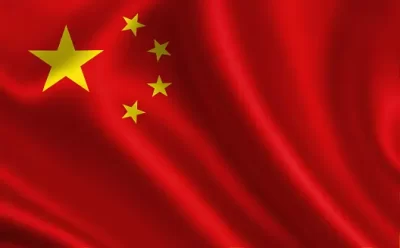 The Chinese Ambassador to Nigeria, Jianchun, says Taiwan is inalienable and will not allow interference by other nations.
He was responding to a question from journalists in Abuja on Tuesday on the call by western countries for Taiwan independence.
According to him, the issue is purely China's internal affairs that allow no foreign interference.
"China supports international law and it's guided by the rule of law of its nation. Therefore, we oppose the interference of other countries" he said.
He noted that every country has its own challenge, saying "In Nigeria, everyone fights for unity, this is not about courage, it is about human conscious."
He thanked Nigeria for supporting China at every step from independence, restoration of a representative seat at the United Nations and the struggle for its unity.