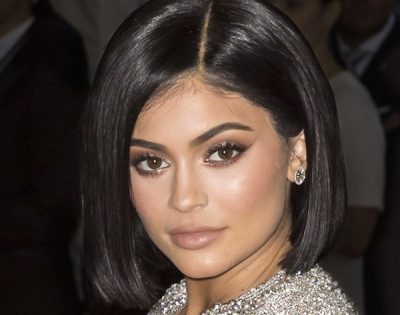 Kylie Jenner, recently featured on the cover of Forbes' '60 Richest Self-Made Women' issue, is also the highest paid celebrity on Instagram.
Hopper HQ, an Instagram post-scheduling tool, has composed a list of top 10 highest paid celebrities on Instagram, and Kylie Jenner is reportedly getting paid US$1,000,000 per sponsored Instagram post.
Second on the list is Selena Gomez, earning US$800,000 per post followed by professional footballer Cristiano Ronaldo yielding US$750,000 per sponsored post. Although they have managed to rake up more followers than Jenner, their posts cost less due to the lack of influencing power as compared to Jenner to her fans.
Beyoncé, who has 116 million followers, charges US$700,000 per sponsored image while Kendall Jenner costs US$500,000 per image. Other names that made the list includes Kim Kardashian and Justin Bieber.
Check out the top 10 names below, or view the full list here.
Hopper HQ's Instagram Rich List 2018
1. Kylie Jenner – $1,000,000/post
2. Selena Gomez – $800,000/post
3. Cristiano Ronaldo – $750,000/post
4. Kim Kardashian – $720,000/post
5. Beyoncé Knowles – $700,000/post
6. Dwayne Johnson – $650,000/post
7. Justin Bieber – $630,000/post
8. Neymar da Silva Santos Junior – $600,000/post
9. Lionel Messi – $500,000/post
10. Kendall Jenner – $500,000/post
(Taxi)