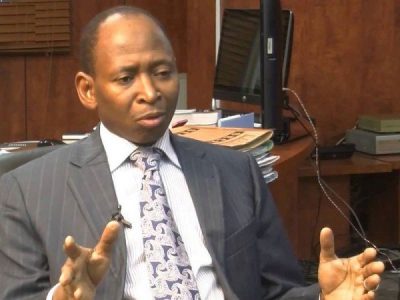 The Federation Accounts Allocation Committee (FAAC) meeting ended in deadlock in Abuja on Tuesday.
This is as a result of the alleged discrepancy observed in the revenue figures presented by the Nigerian National Petroleum Corporation (NNPC).
Ahmed Idris, accountant-general of the federation, told journalists that the meeting was inconclusive because of irregularities in figures presented by the NNPC.
"Obviously, you are all aware that anything that has to do with federation revenue is statutory and, therefore, constitutional and we must always verify our figures to the last kobo," he said.
"Failing to do so will amount to committing illegality and unconstitutionality. It is on this note that we observe some issues in the figures given by one of the major revenue generating agencies namely the NNPC.
"The committee is of the opinion that until and unless these figures are reconciled, corrected, verified and factual; we cannot distribute the revenue as the case is."  (The Cable)