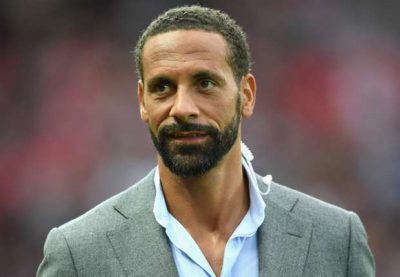 Former Manchester United captain, Rio Ferdinand has claimed that Liverpool are capable of beating Real Madrid and Bayern Munich in the Champions League semifinals.
The Reds were imperious Tuesday evening as they beat Manchester City for the second time in a week to book their place in the semifinals.
Liverpool and Roma will likely be joined by Real Madrid, as well as the winner from the tightly-poised clash between Bayern Munich and Sevilla.
Ferdinand said other teams will be desperate to avoid them in the draw.
He told BT Sport, "None of the other three teams (Madrid, Bayern or Sevilla) that go through to the semi-finals will want to be drawn against Liverpool.
"At the moment, they are capable of putting anyone to bed."