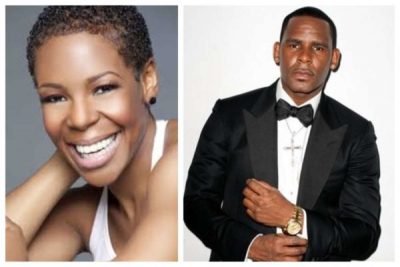 Kelly's ex-wife, Andrea Danyell has finally revealed how she suffered sexual and physical abuse in the hands of the singer.
The couple got divorced in 2009 after almost 13 years of marriage and according to Andrea she said she was a survivor of economic, physical, emotional and sexual abuse from the hands of the singer. She said;
"For years I was fearful to come forward with my full truth. You trolls pass judgment and say that I never spoke of it before now but clearly you have not been following me or my journey if you look on my Instagram you see where I HAVE POSTED several times about being a survivor of domestic violence."
Andrea's confession is coming in the middle of several allegations of sexual assaults which R Kelly is currently facing.
Read her full statement below;